I'm totally totally excited to share with you guys the cherry blossom girl collection for Etam, she actually has 3 collection now Gilda, Lux and Miranda, all 3 collection are just unbelievably sexy and intimate they're a must in every girl's wardrobe..
The Gilda Collection is all about the old Hollywood glam, the collection as you may have noticed is named after an old movie from the 60's, in which the leading actress Rita Hayworth plays the rule of a very sensual classy and charismatic young lady
The Lux collection is absolutely irresistible the flower prints, the girly ruffles, all soft, poetic but yet dangerous just like the character of Kristen Dunst in the Virgin Suicides, Alix's favorite movie.
Pictures Credit: here
The Miranda Collection is all about romance, the items are silky with lace details in creamy hues, just like the earlier ones this collection is inspired by one of Alix's favourite movie
Picnic At Hanging Rock
,

the french blogger stated that she was inspired
by the lights and neutral colors of the movie and the bleached back-country landscape where it is set.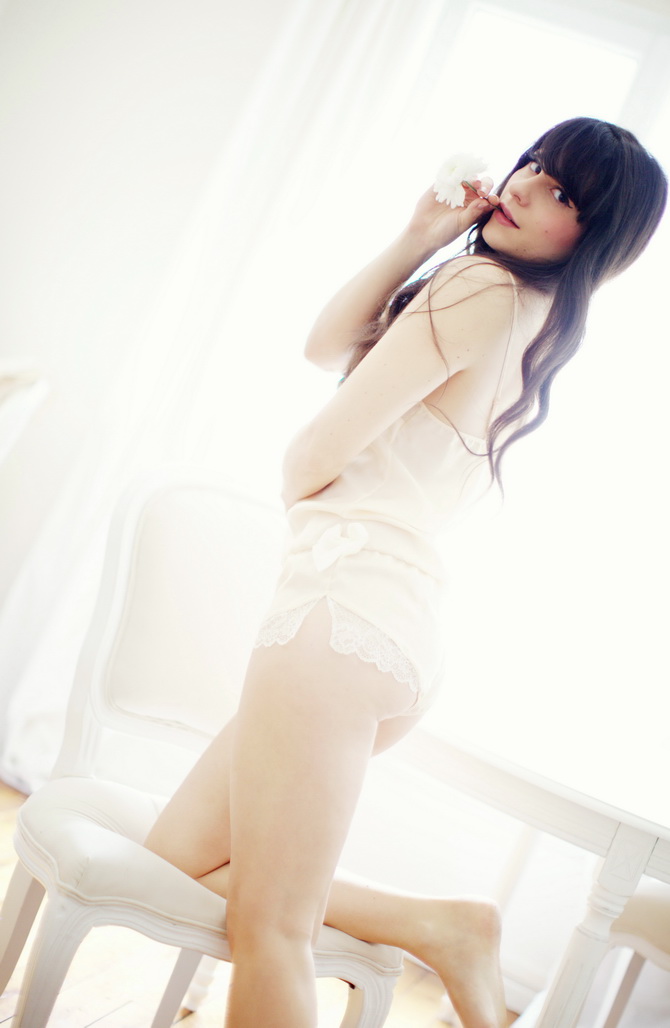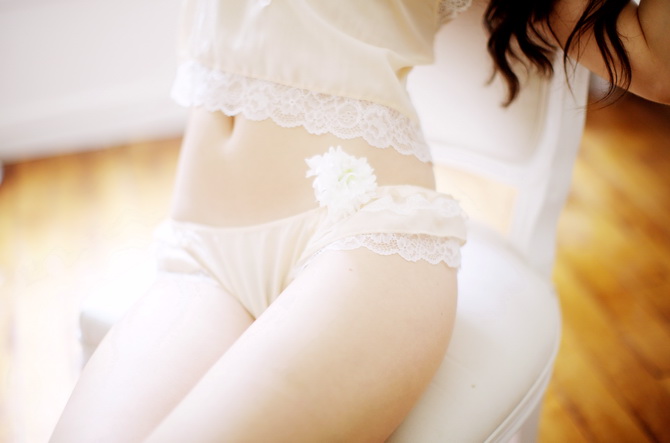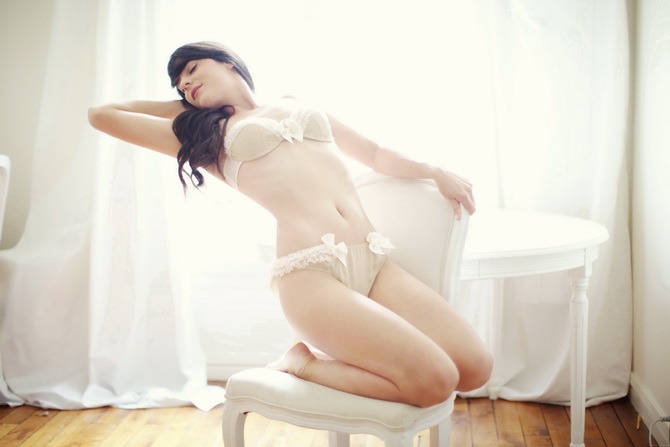 To shop this gorgeous collection go here